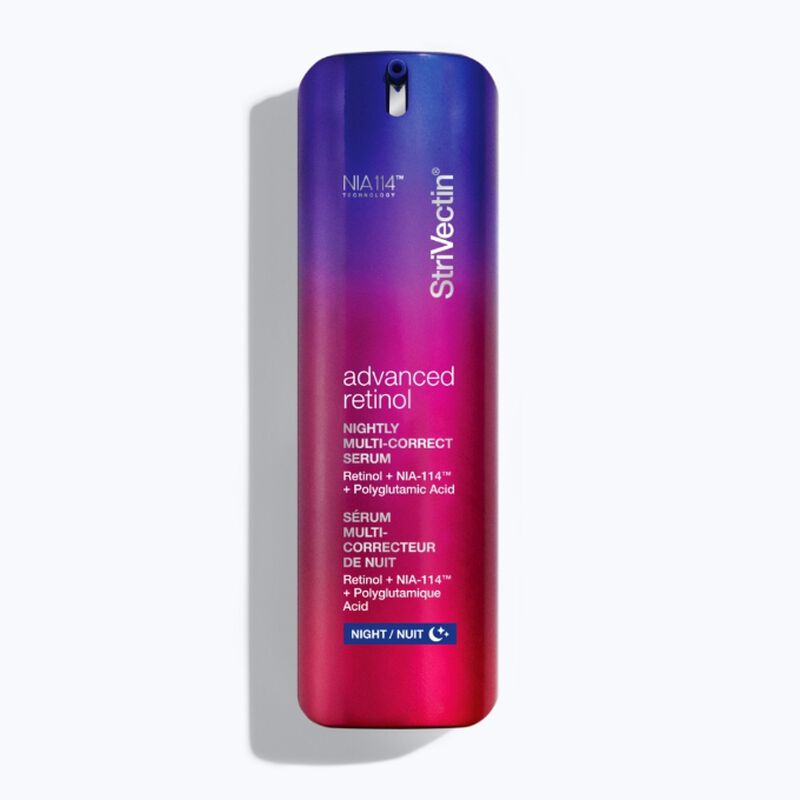 null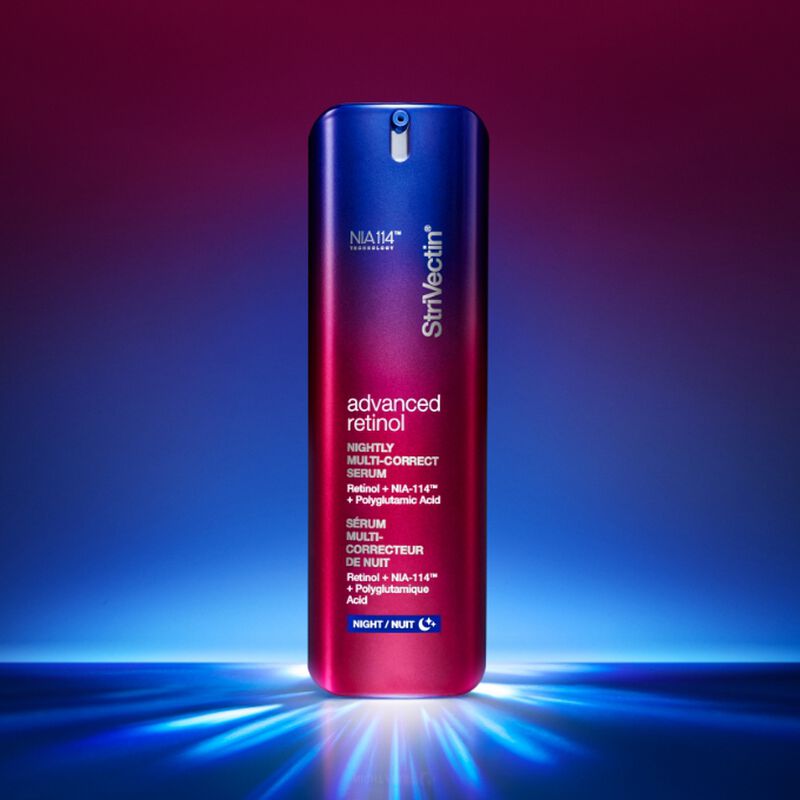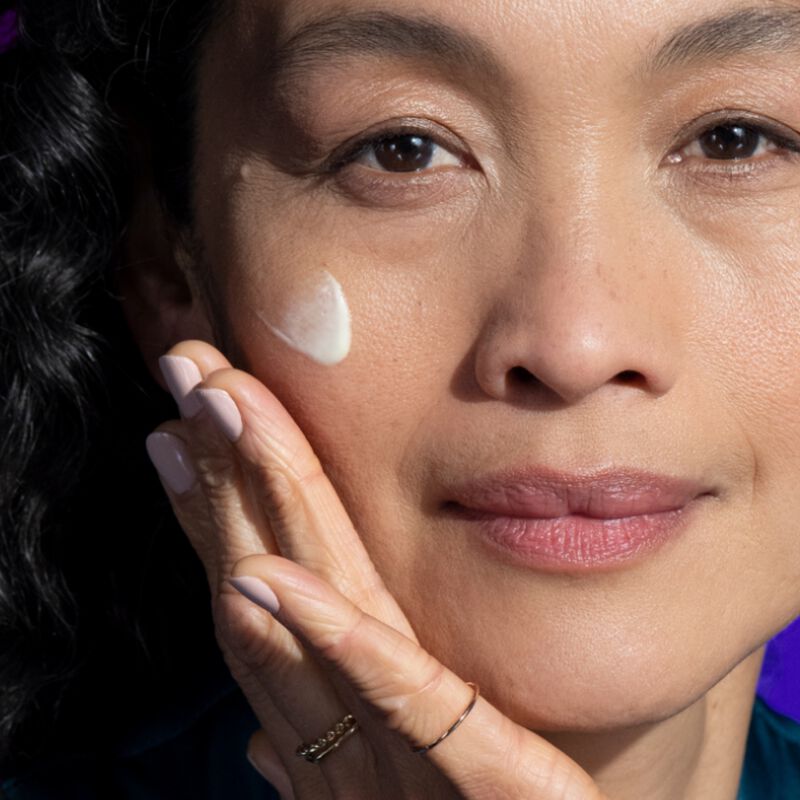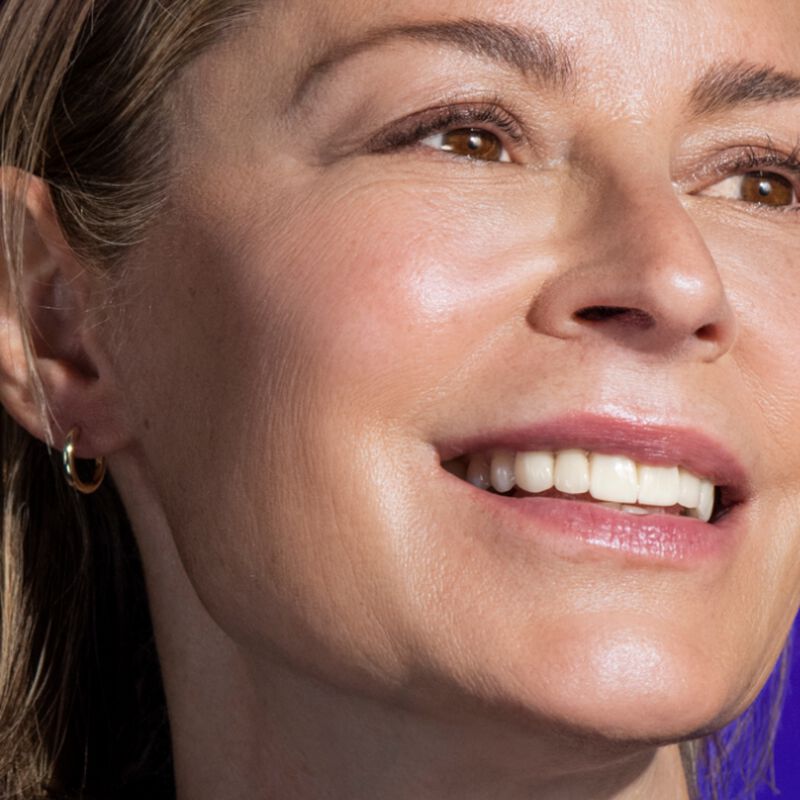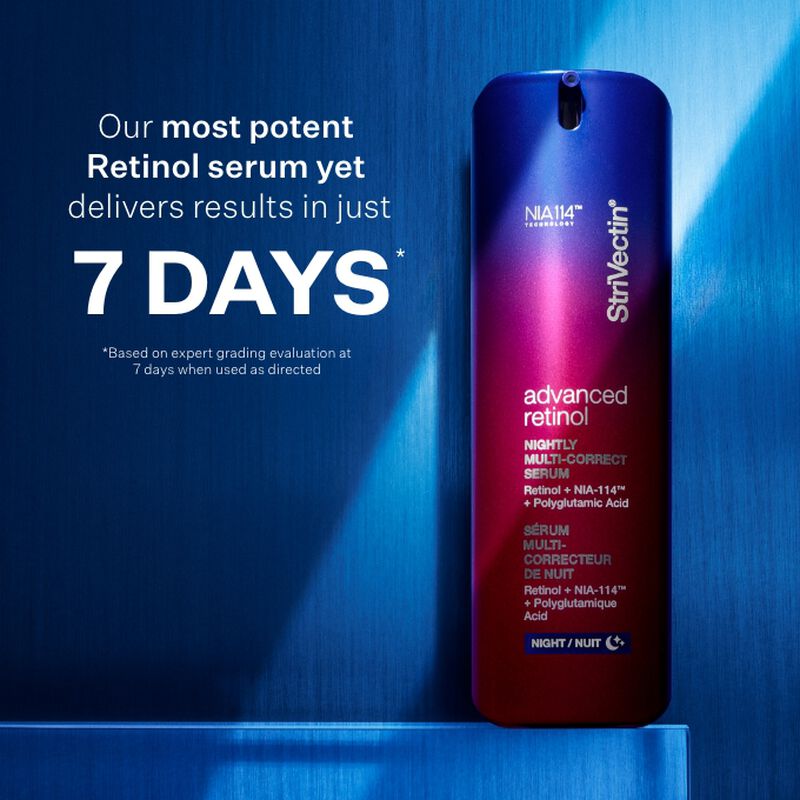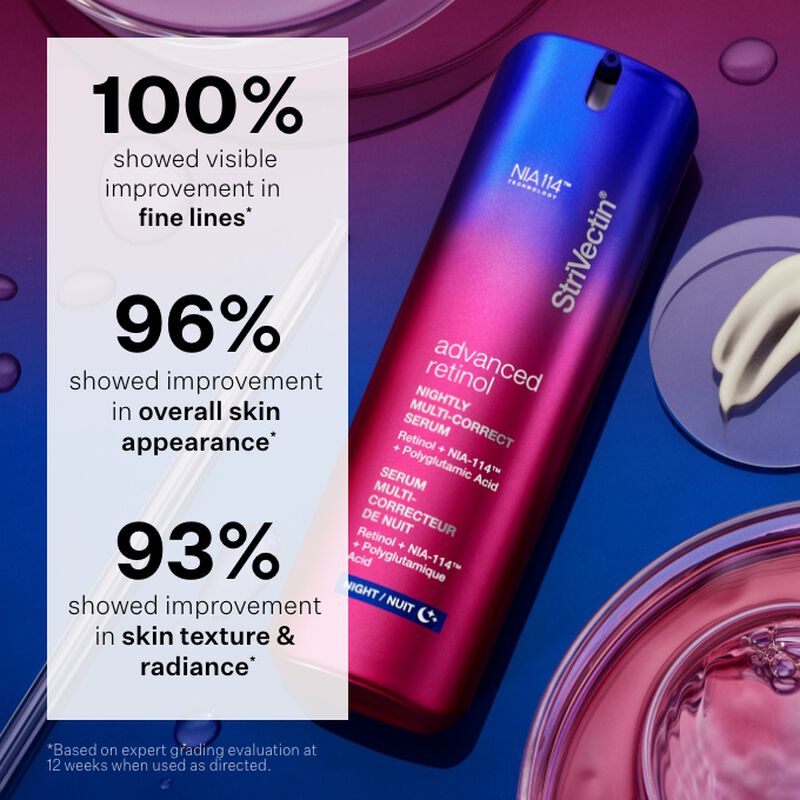 Advanced Retinol
Advanced Retinol Nightly Multi-Correct Serum
Our most potent Retinol serum yet delivers results in just 7 days*
100% showed visible improvement in fine lines**
**Based on expert grading evaluation at 12 weeks when used as directed
96% showed improvement in overall skin appearance**
**Based on expert grading evaluation at 12 weeks when used as directed
93% showed improvement in skin texture & radiance**
**Based on expert grading evaluation at 12 weeks when used as directed
The Future of Retinol is Here
Visibly improve multiple signs of ageing in just 7 days* with this ultra-concentrated, potent night serum for smoother, visibly healthier, youthful-looking skin. Expertly calibrated for comfortable delivery of Retinol plus it's boosted by Polyglutamic Acid & Ashwagandha so there's no dryness & no irritation – just real, visible results.
*Based on expert grading evaluation at 7 days when used as directed
Visibly Correct Multiple Signs of Ageing
Visibly reduces deep lines & wrinkles
Restores firmness
Refines the look of skin texture & pores
Promotes radiant, even-toned skin
Optimized Surface Release Retinol
Unique MICROSPONGE® delivery system provides efficient conversion of Retinol into the skin without irritation
Polyglutamic Acid
Moisture-binding agent helps counteract Retinol's common drying side effects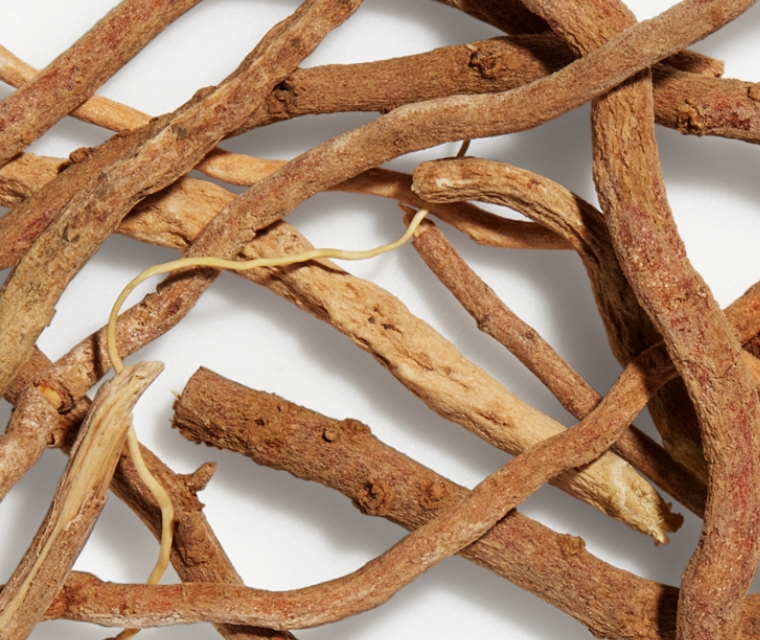 Ashwagandha
Targets collagen to visibly reduce the look of wrinkles while helping soothe dry skin & moisturise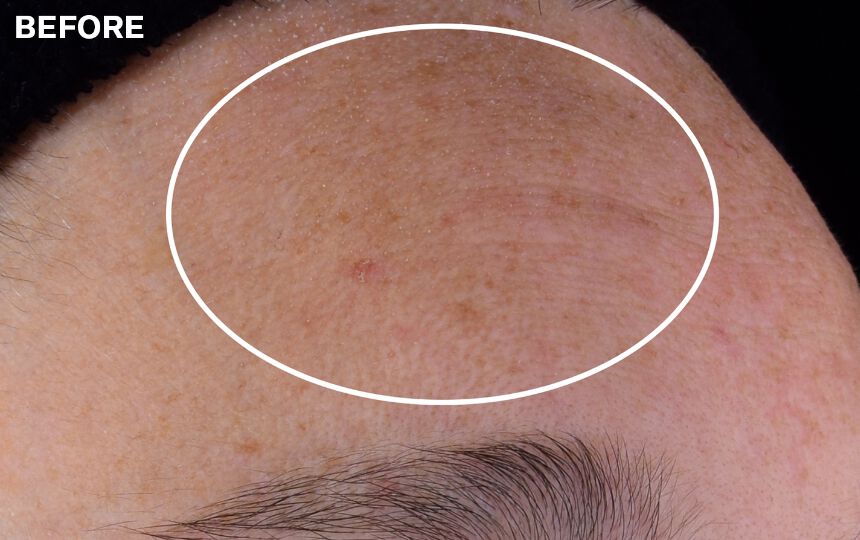 BEFORE & AFTER
Proven Results
Unretouched photos.
Results after 6 weeks when used as directed.
Individual results will vary.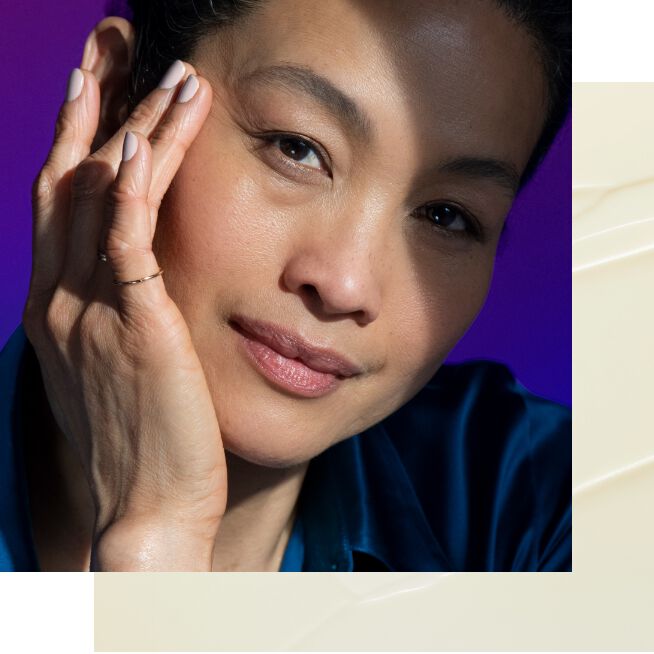 KEY CONCERNS
The Retinol of Your Dreams
Layer this potent serum into your routine at night for results starting in just 7 days*, improving the look of:

Fine Lines
Wrinkles
Texture
Pores
Radiance
Firmness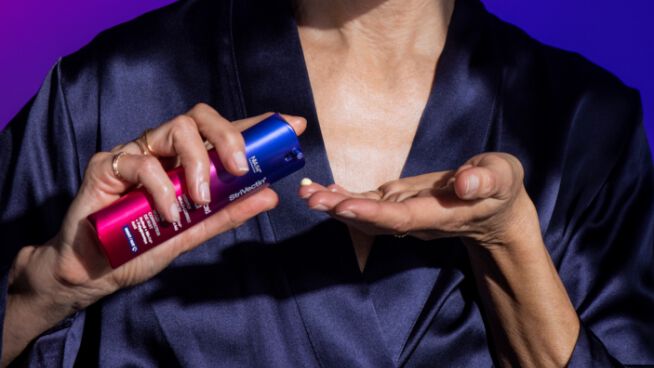 HOW IT WORKS
Getting Started
Step by Step Instructions
1. Apply to clean face before moisturiser in the evening.
2. Using a circular motion, gently massage in until completely absorbed.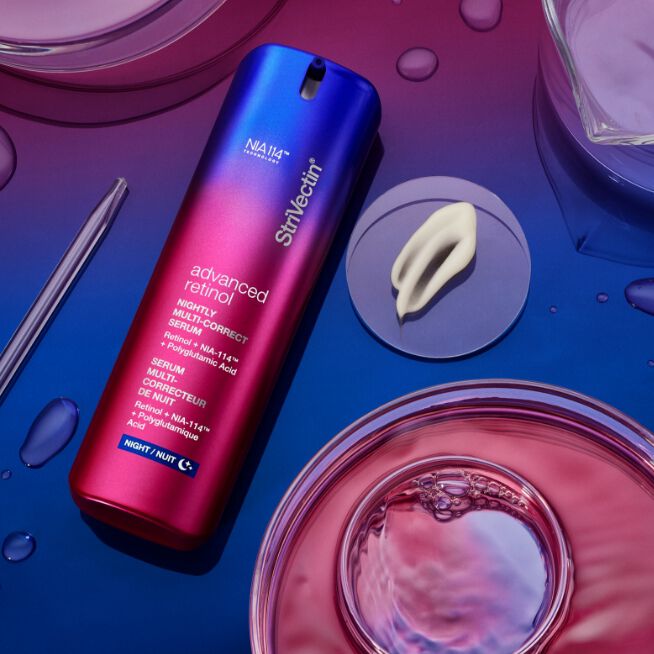 OUR TAKE
Q: Can I Use Retinol Every Night?
A: Our formulas are expertly calibrated for nightly use without irritation. They're strong & fast-acting so you only need one product in the PM. This serum (featuring our most Potent Retinol yet) easily slots into any nighttime routine for visible age-correcting benefits.