The Ingredient Glossary
Dive deep and decode our cutting-edge ingredients and get the scoop on what's inside our award-winning products.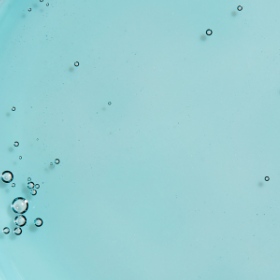 Arctic Marine Ferment
Arctic Marine Ferment is a good bacteria that restores hydration, smooths the appearance of wrinkles, and protects skin from the visible effects of blue light.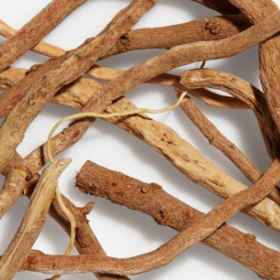 Ashwagandha
Ashwagandha is a root plant that targets collagen.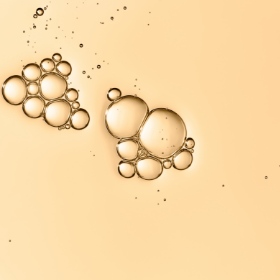 Azelaic Acid
Azelaic Acid is a gentle AHA (alpha-hydroxy acid) that exfoliates and restores radiance to skin.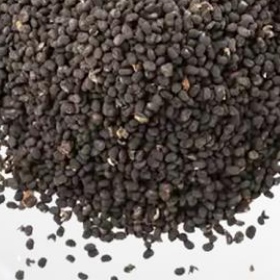 Bakuchiol
Bakuchiol is a gentle plant extract that offers the same skin-transforming benefits of Retinol, without sensitivity.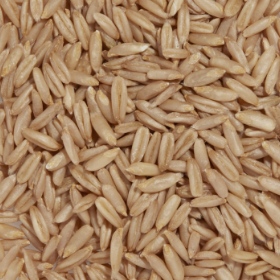 Beta-Glucan
Beta-Glucan is a polysaccharide sugar that soothes dry skin.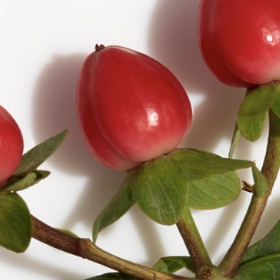 Bearberry Leaf Extract
Helps visibly brighten and even skin tone.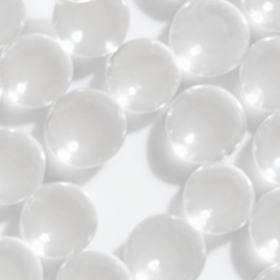 Ceramides
An essential component of the skin barrier, Ceramides are lipids that help the skin retain moisture.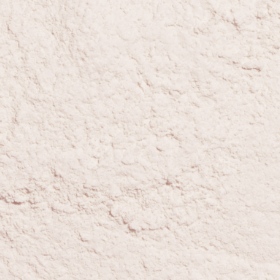 Clay
White Clay is an absorbent aluminum silicate formed from volcanic ash that is rich in minerals. It refines pores and draws out impurities, without stripping the skin.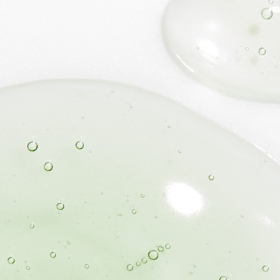 Enzymes
Enzymatic proteins accelerate the breakdown of proteins, lipids and fatty acids – the key component of sebum.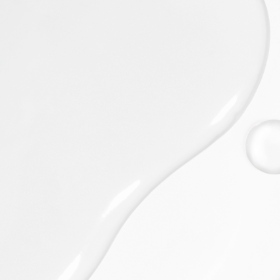 Glycolic Acid
Glycolic Acid is an AHA that helps shed dead skin cells to reveal a visibly brighter complexion.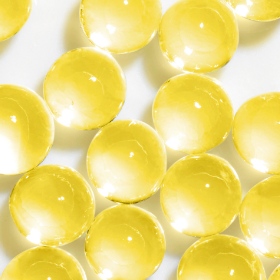 Glycolipids
Glycolipids are carbohydrates that visibly plump skin with water.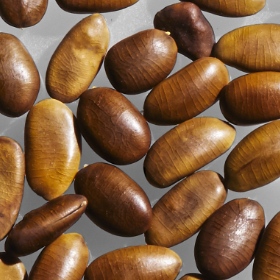 Honey Locust Seed Extract
Honey Locust Seed Extract is rich in polysaccharides to visibly lift skin instantly and overtime.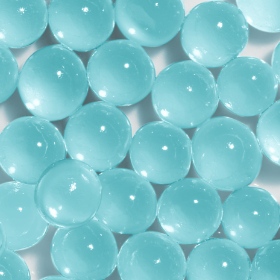 Hyaluronic Acid
Hyaluronic Acid is naturally produced by the skin. It plumps and rehydrates the surface, diminishing the look of fine lines and wrinkles.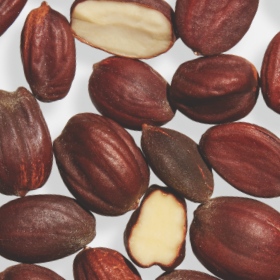 Jojoba Seed Oil
Jojoba Seed Oil is rich in Vitamin E, Vitamin B Complex and fatty acids to nourish, firm and tone skin while boosting radiance.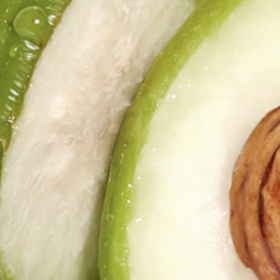 Kakadu Plum
Kakadu Plum Extract comes from the Australian fruit. It has 100x the potency of Vitamin C found in an orange, enhancing clarity and radiance in your skin.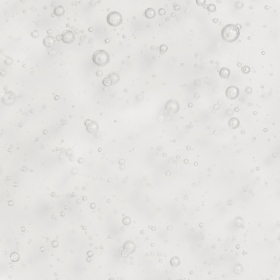 Lactic Acid
Lactic Acid is an AHA (alpha-hydroxy acid) that improves texture, clarity and luminosity of skin.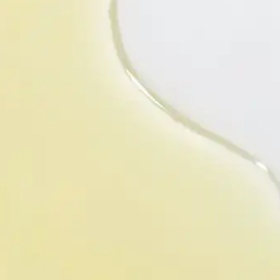 Mandelic Acid
Mandelic Acid is a gentle AHA that exfoliates skin.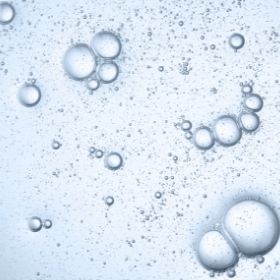 NIA-114™
NIA-114™ is our patented, game-changing, optimised form of Niacin/VitaminB3. It is clinically proven to strengthen the skin barrier and supercharge the performance of other ingredients for visibly transformed, healthy-looking skin.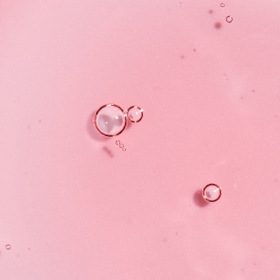 Optimized Surface Release Retinol
Optimized Surface Release Retinol is a unique micro-sponge delivery system that provides efficient conversion of Retinol into the skin without irritation.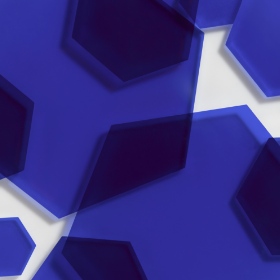 Peptides
Peptides are protein fragments consisting of amino acids that are found naturally in the skin. They are performance-specific, tackling concerns from discolouration to dehydration to wrinkles.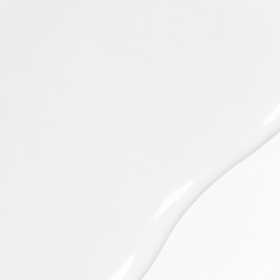 Polyglutamic Acid
Polyglutamic Acid is a moisture-binding humectant that soothes dry skin.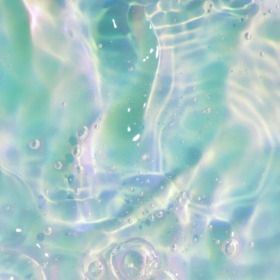 Prebiotics
Prebiotics are the "food" of probiotics that help nurture and feed the skin's microbiome – or the bacteria (both good and bad) that lives on the skin.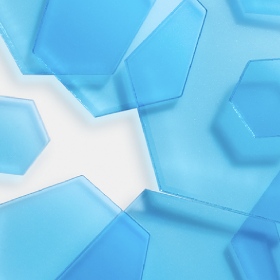 Resveratrol
Resveratrol is a naturally occurring antioxidant found in the skin of grapes, peanuts, berries and dark chocolate. It protects and hydrates the skin while improving the overall texture.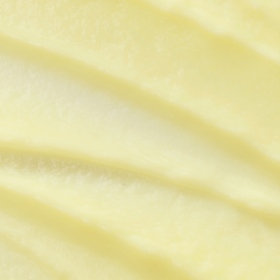 Retinal
Retinal is one of the most potent forms of Retinol known to target multiple signs of ageing.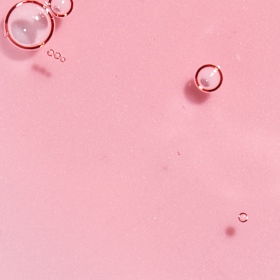 Retinol (Vitamin A)
Retinol is a form of Vitamin A that smooths rough, uneven texture and fine lines.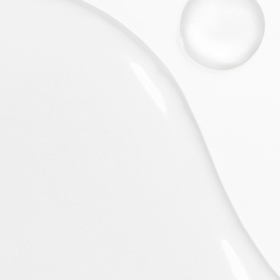 Salicylic Acid
A beta hydroxy acid (BHA) that helps to shed dead skin on the surface and inside pores helping to reduce breakouts.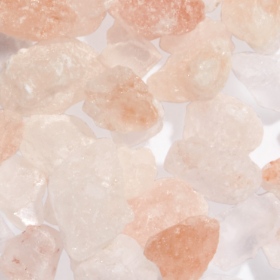 Sea Salt Ferment
Sea Salt Ferment is born from thousands of years of volcanic activity off the Reunion Island coast where ocean currents created an ideal, biodiverse landscape. It targets collagen to restore and strengthen skin integrity.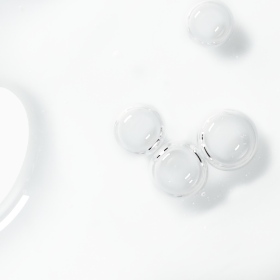 Squalane
Squalane is a plant-derived oil, sustainably harvested from olives or sugar cane. It is rich in fatty acids to help moisturise and replenish skin.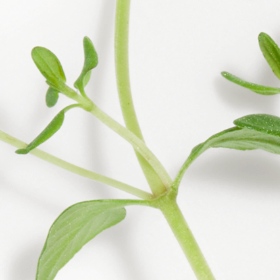 Thyme Extract Liposomes
Thyme Extract Liposomes are rich in triglycerides and fatty acid which restore skin's fullness and soften the look of crepiness while visibly plumping out lines and wrinkles.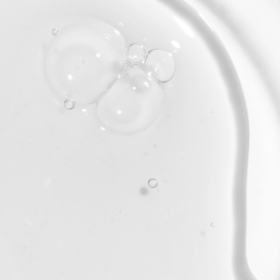 Tranexamic Acid
Tranexamic is a non-exfoliating acid that acts as a brightening agent.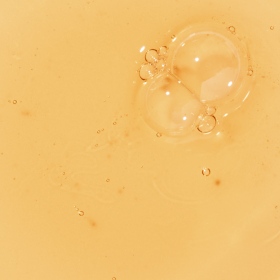 Vitamin C
Vitamin C is an antioxidant that visibly brightens & restores radiance to dull skin while firming & smoothing the appearance of fine lines.
What it is.
What it Does.
Who Should Use It?
Pro Tips.