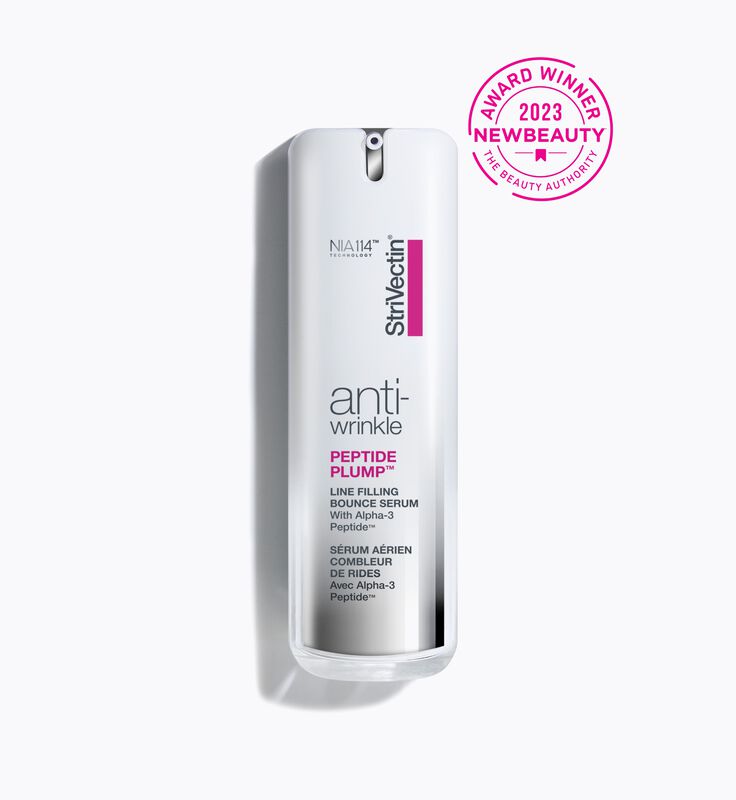 null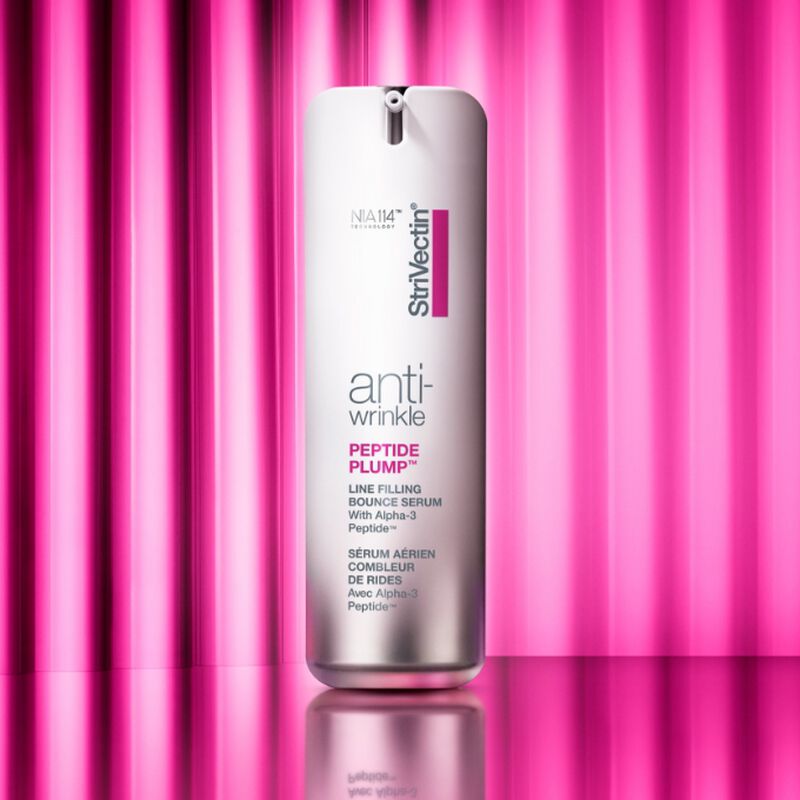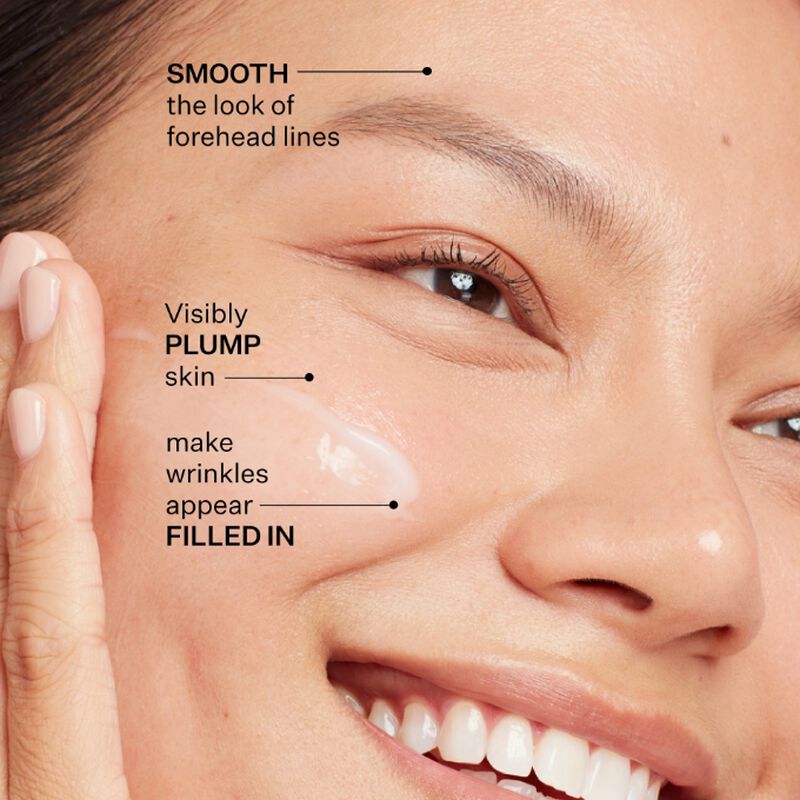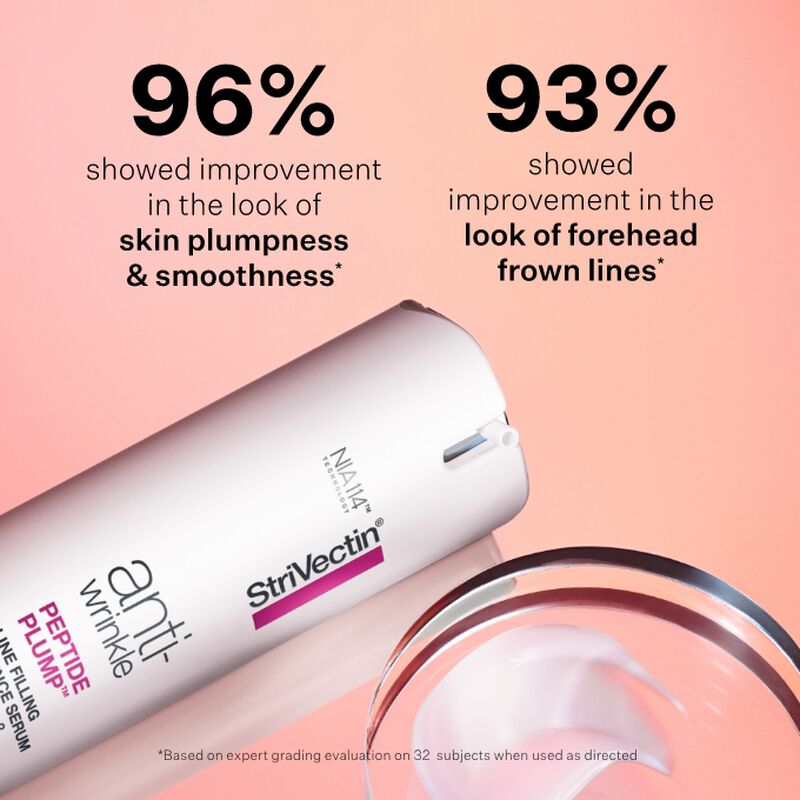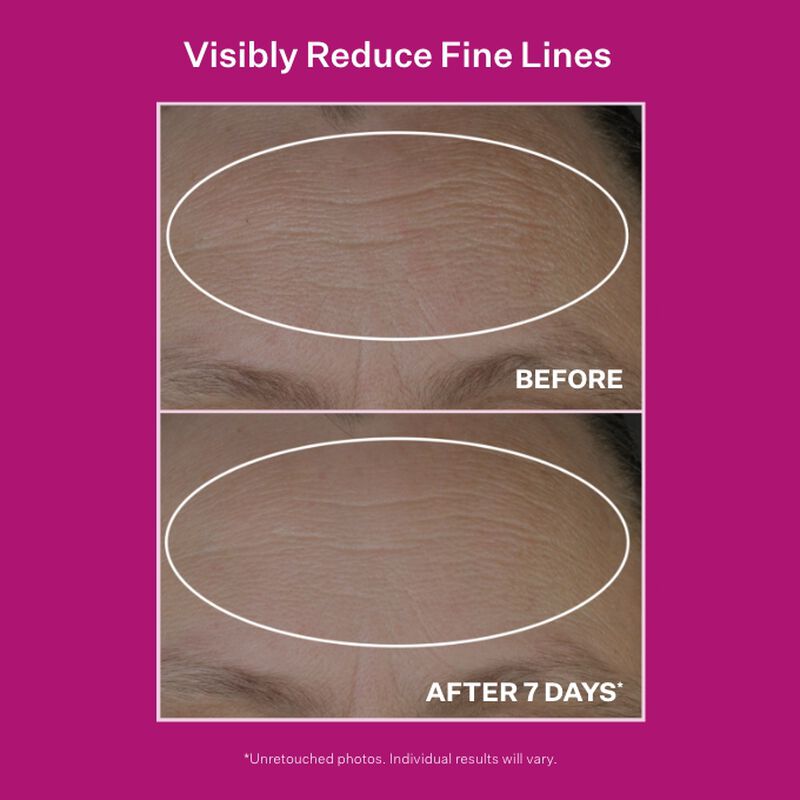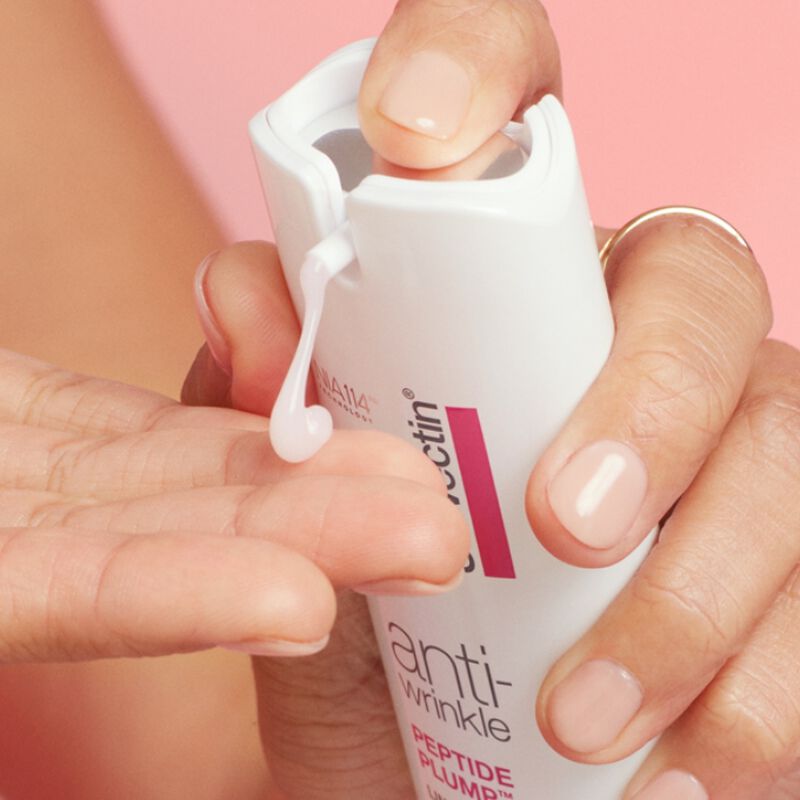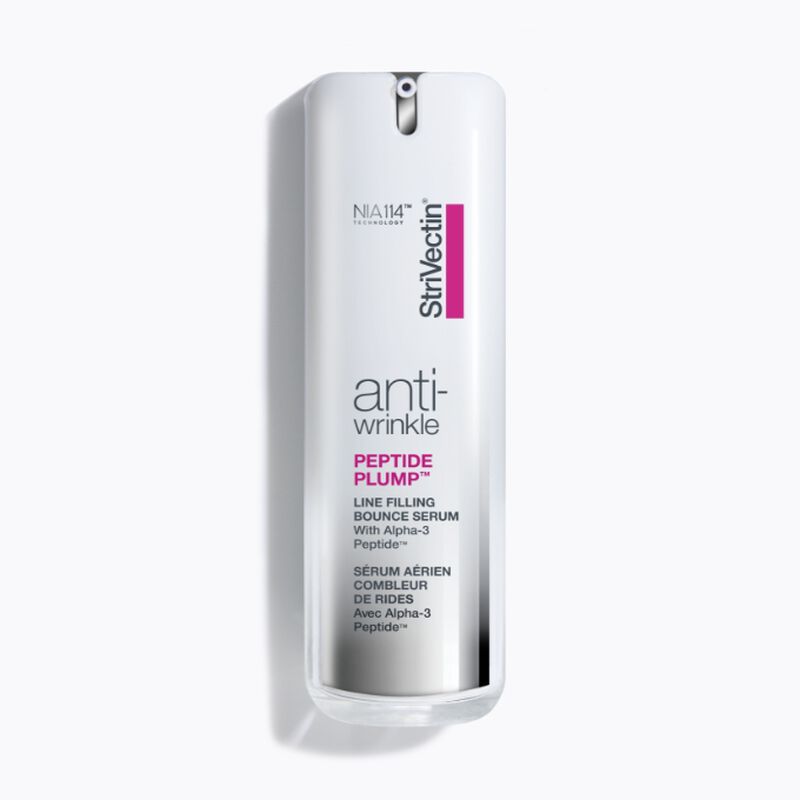 Anti-Wrinkle
Peptide Plump™ Line Filling Bounce Serum​
Target skin's natural Collagen, Elastin and Hyaluronic Acid for intense line-smoothing power
96% showed improvement in the look of skin plumpness*​
*Based on expert grading evaluation of 32 subjects at 8 weeks when used as directed
96% showed improvement in the look of skin smoothness*​
*Based on expert grading evaluation of 32 subjects at 8 weeks when used as directed
93% showed improvement in the look of forehead frown lines*​
*Based on expert grading evaluation of 32 subjects at 8 weeks when used as directed
The No Filler Line Filling Serum
Visibly plump & smooth skin so wrinkles appear filled in. This intelligent serum improves the look of lines with Proprietary Alpha-3 Peptide™ – a breakthrough peptide that is so smart it has the power to target 3 of skin's natural building blocks: Collagen, Elastin, and Hyaluronic Acid. This helps to maintain the look of volume & resiliency for smooth, luminous, and youthful-looking skin.
Proven Plumping Power
Visibly plumps skin so wrinkles appear filled in
Visibly smooths skin including stubborn forehead lines
Enhances radiance and luminosity
Helps skin feel immediately supple & healthy-looking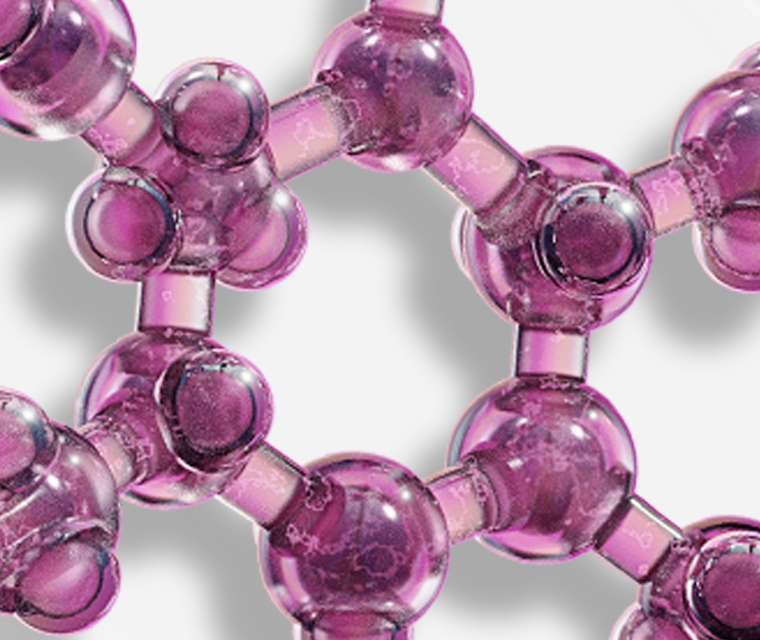 Proprietary Alpha-3 Peptide™
Exclusive peptide targets skin's natural Collagen, Elastin, and Hyaluronic Acid to visibly plump and smooth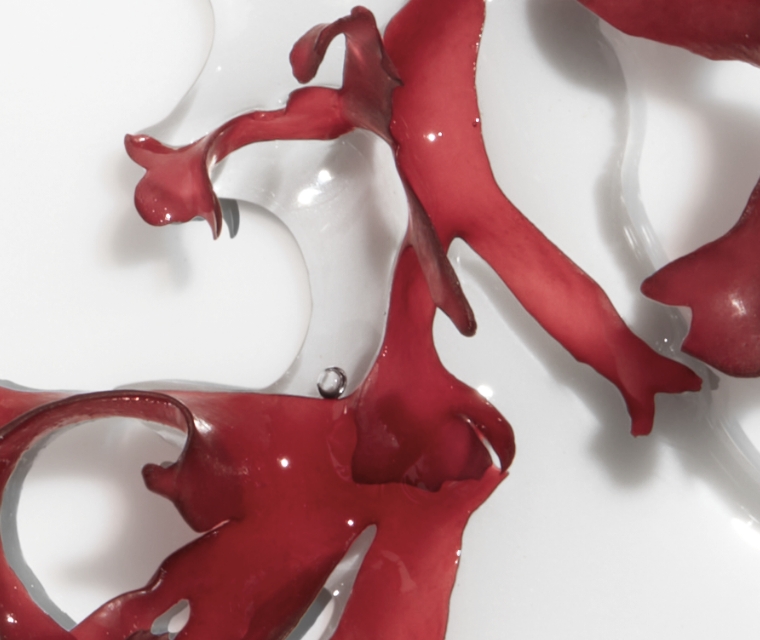 Red Algae Extract
Helps to replenish skin's natural water reservoir increasing moisture retention capabilities in skin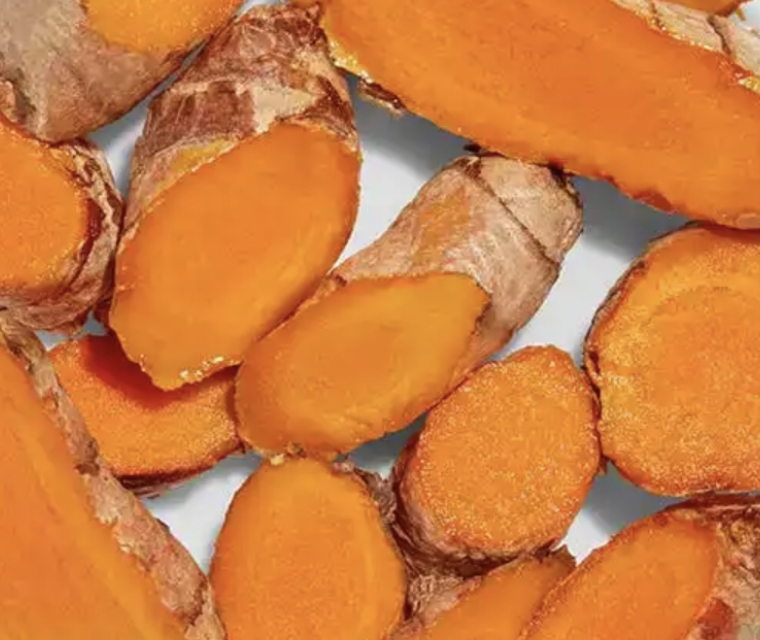 Turmeric Root Extract
Helps boost skin's luminosity and brighten tone, while protecting against environmental stressors to help preserve and restore skin's youthful radiance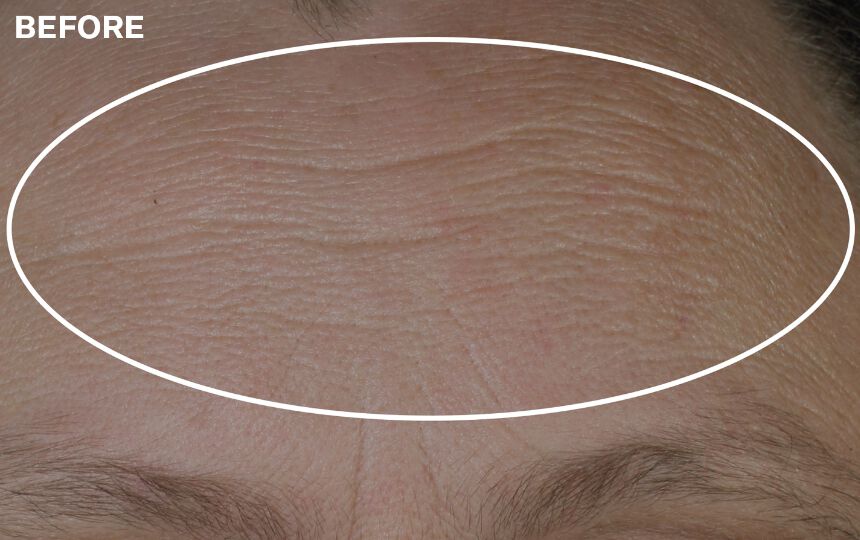 BEFORE & AFTER
Visible Results
Unretouched Photos
Results after 7 days when used as directed.
Individual results will vary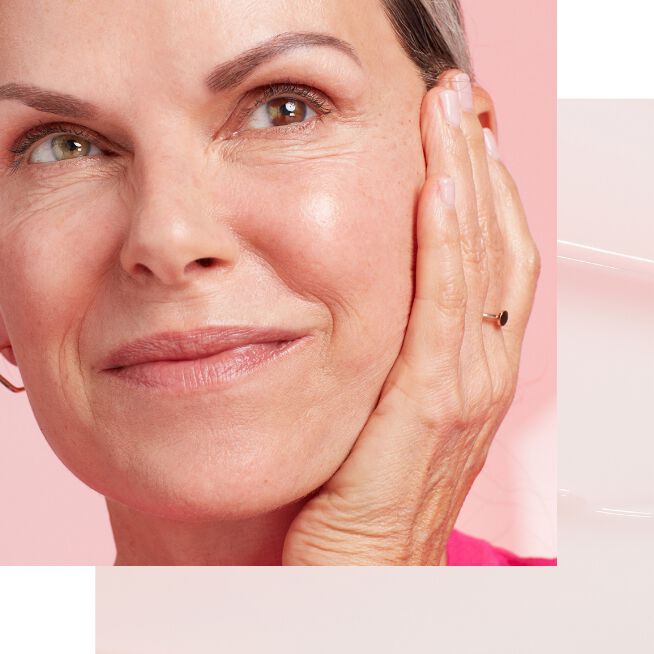 KEY CONCERNS
Get Your Fill
This luxuriously light serum absorbs quickly into skin with a cushiony feel to improve the look of:

Fine lines
Wrinkles
Luminosity
Volume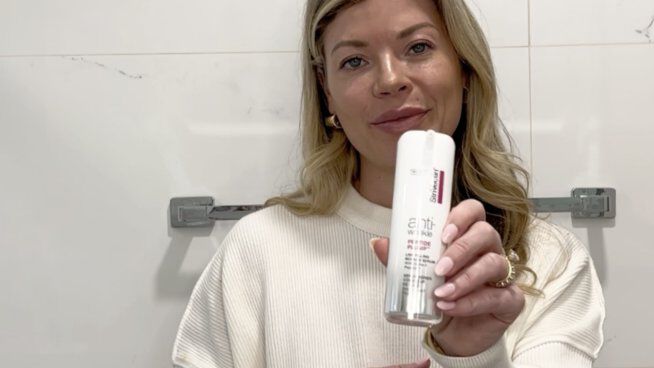 HOW IT WORKS
Getting Started
Step by Step Instructions
1. Apply all over clean skin targeting lines and wrinkles in the morning and evening.
2. Allow to completely absorb then follow with moisturiser.​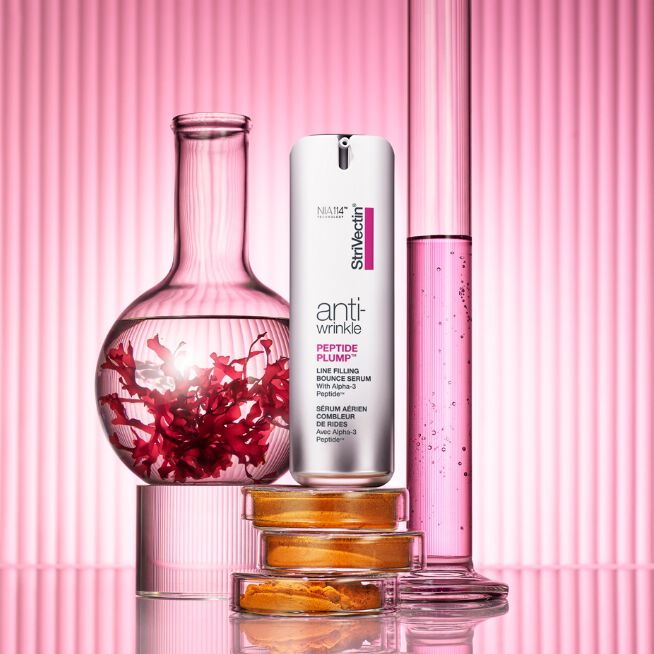 OUR TAKE
This is Intelligent Skincare
We're the pioneers of peptides that first brought these amino acids to skincare 20 years ago. Since then, we've spent years in the lab creating the perfect peptide. As skin's natural Collagen, Elastin and Hyaluronic Acid decrease over time, skin loses its volume, shape and resilience, making it more prone to wrinkles. Alpha-3 Peptide™ was designed utilising Artificial Intelligence technology to efficiently target these three essential building blocks in skin for intense line-smoothing power.